ACT NOW!
Silkscreenprint Workshop, IADE Lisbon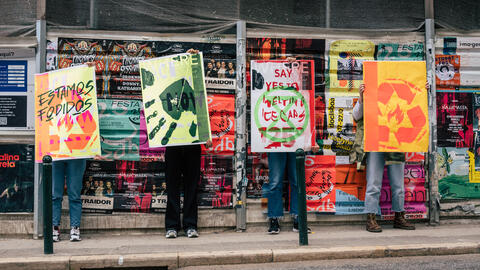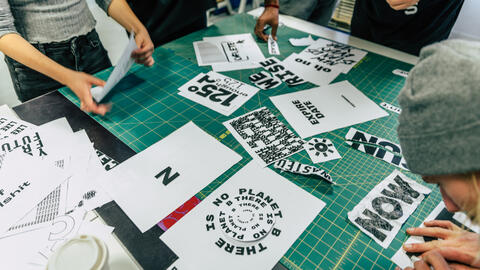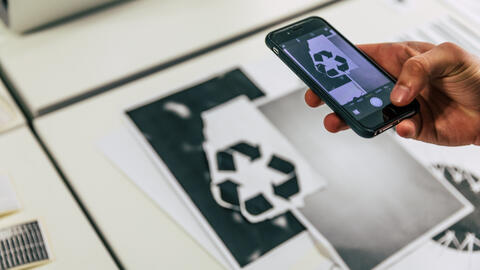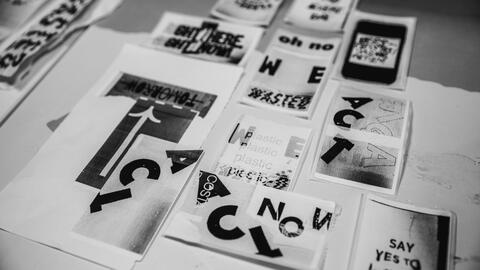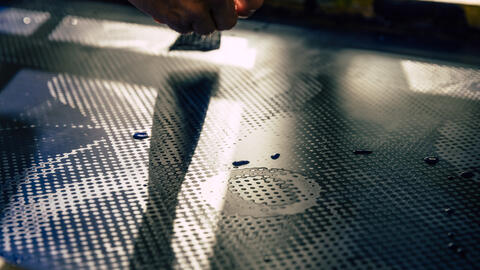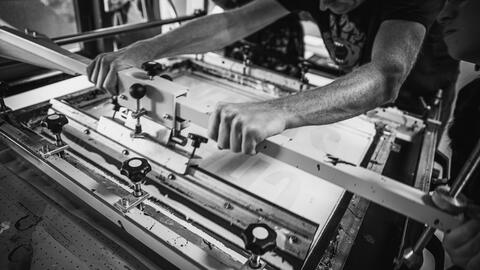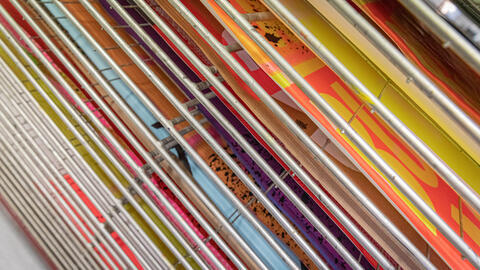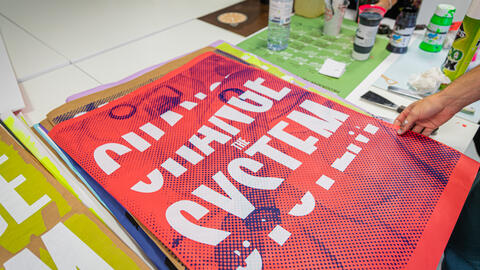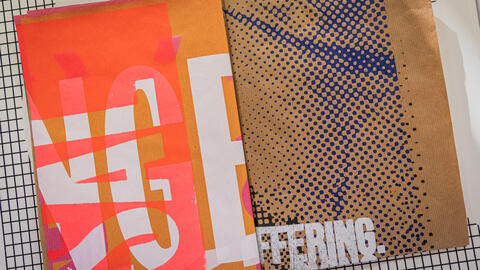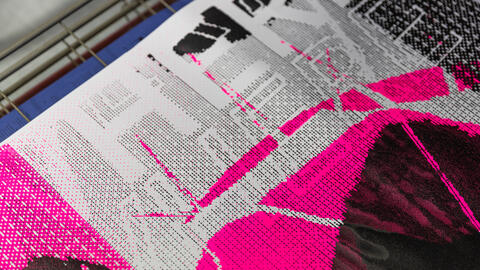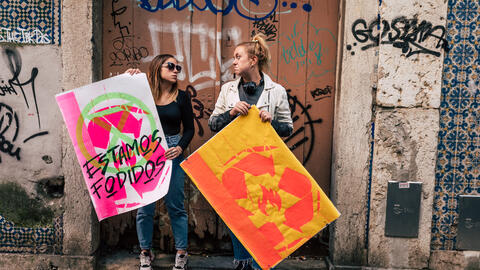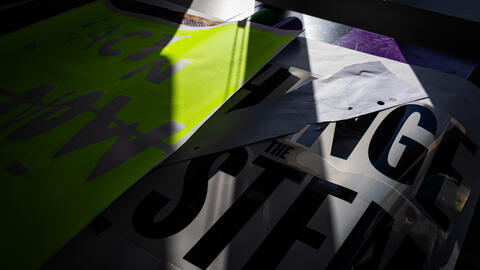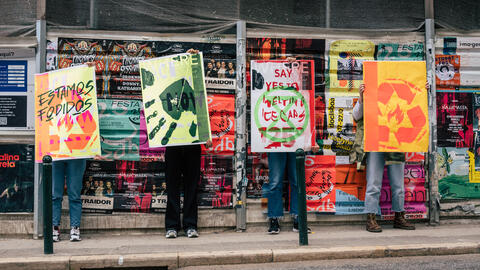 ACT NOW!
We are unprepared for the danger our future holds. We face floods, wildfires, extreme weather, crop failure, mass displacement and the breakdown of society. The time for denial is over. It is time to act. This was the theme of a 2-day screen printing workshop at the IADE Lisbon, where 15 students developed and printed protest posters on the given topic.
Special thanks to our partners in crime João Flecha and Felepa Oliveira of FABRICA IADE.
This project is part of my personal project POSTER REX which I'm running since 2014 together with Lars Harmsen.