Silkscreen Print Workshop
Contemporary Image Collective Cairo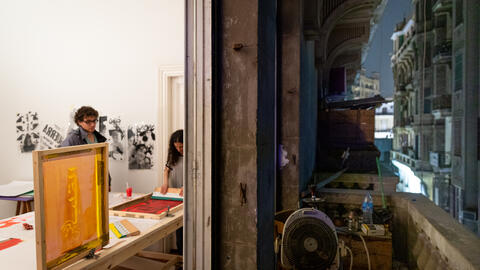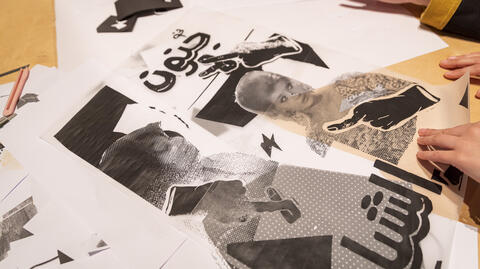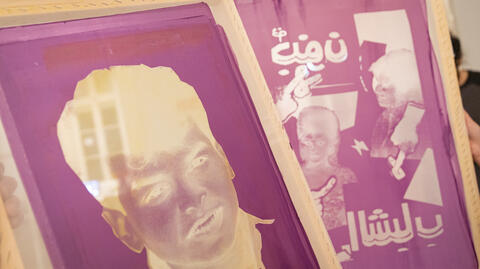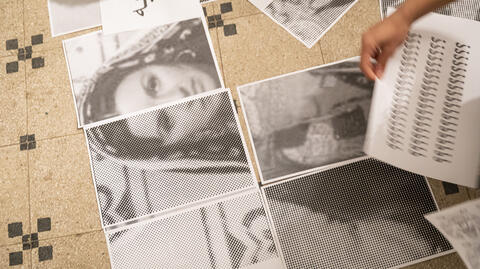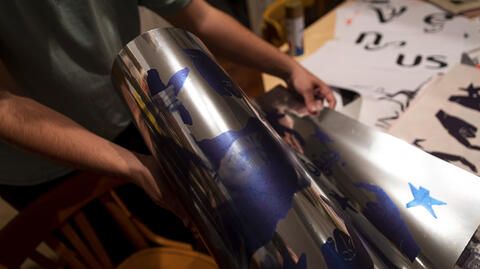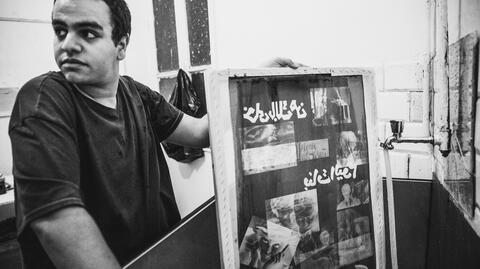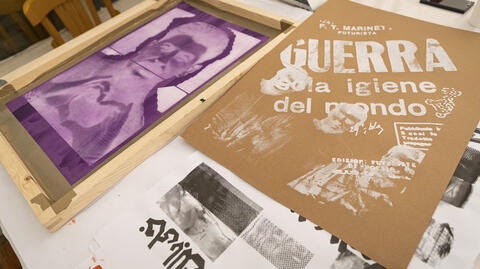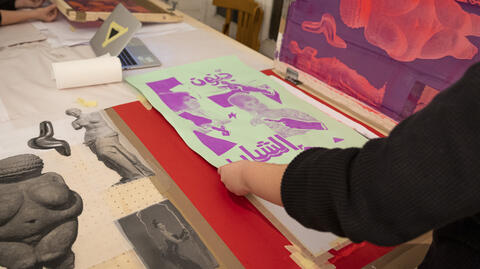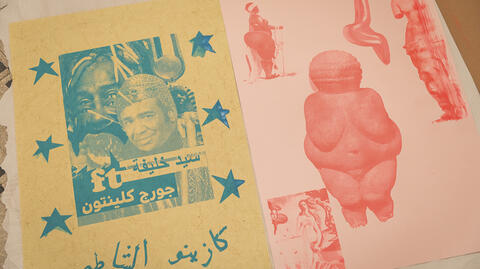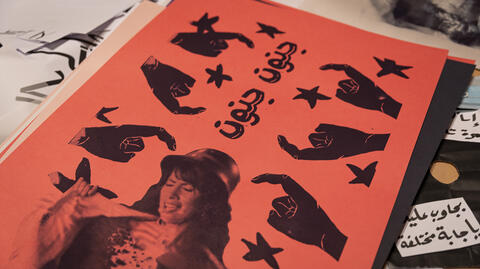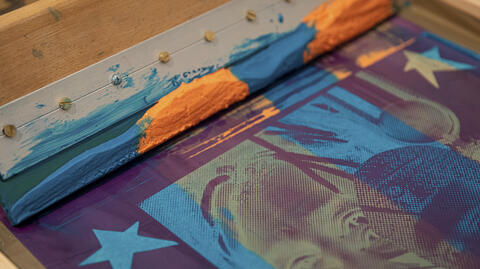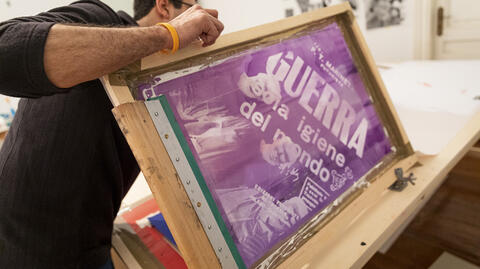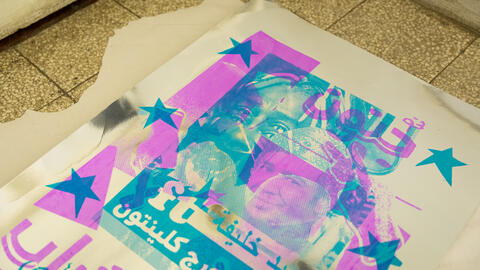 In a 3-day workshop, the basics of screen printing were taught in an experimental and playful way to professionals but also non-professionals from various fields. In addition to the workshop itself, I have been in exchange with the Contemporary Image Collective Cairo since the end of 2019 to set up and develop their own screen printing studio in order to establish a freely accessible place for artistic screen printing in Cairo. This workshop was the first print session there and hopefully, hundreds will follow in the future.
Silkscreen print workshop at
Contemporary Image Collective
Cairo, Egypt
February 2020
This project is part of my personal project POSTER REX which I'm running since 2014 together with Lars Harmsen.
www.posterrex.de