SEEEN Magazine
a magazine and platform featuring
independent creatives
from Cairo, Egypt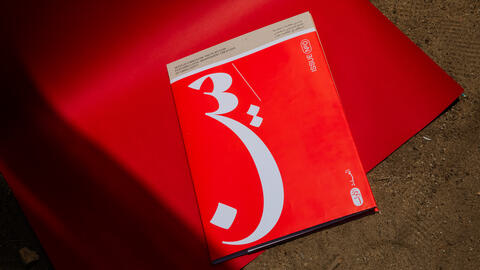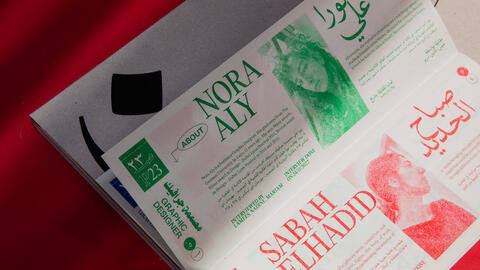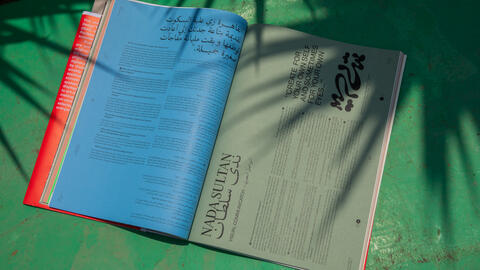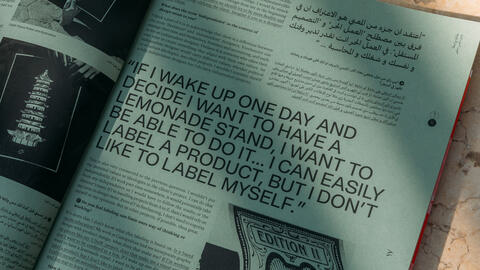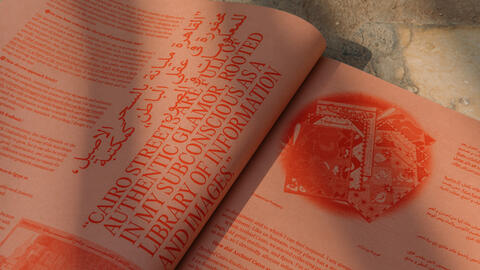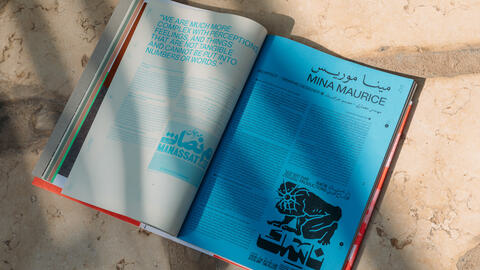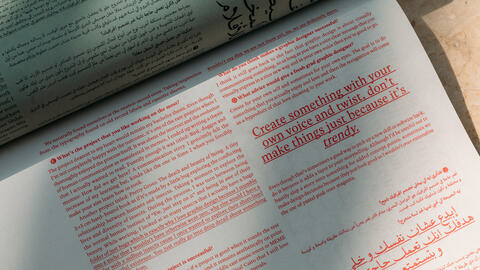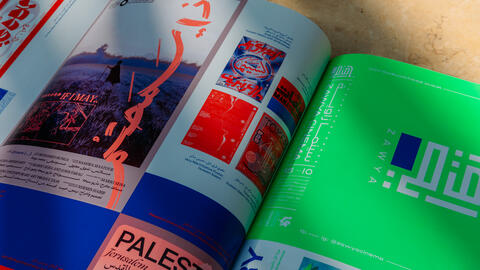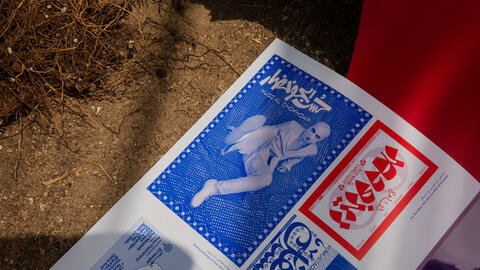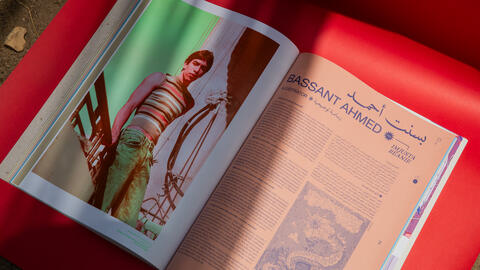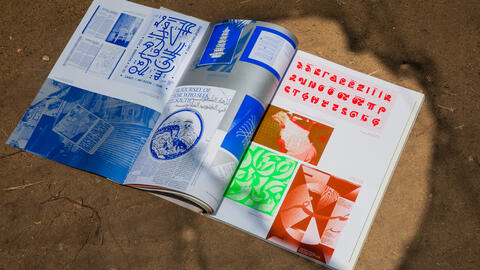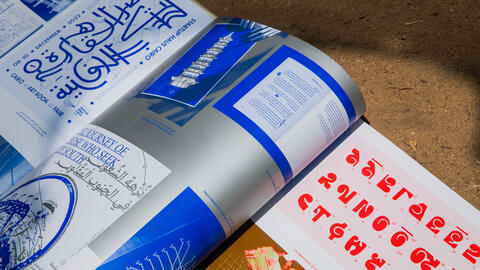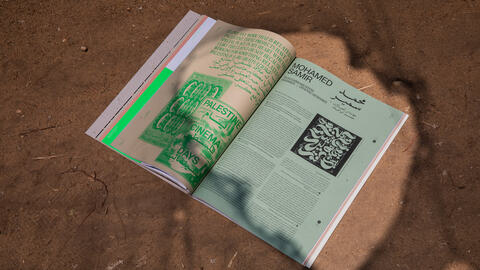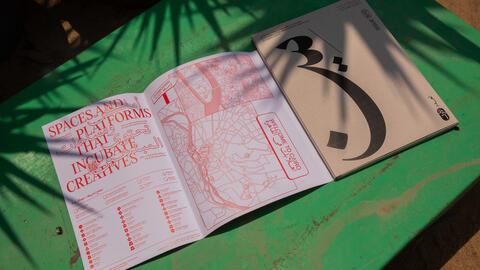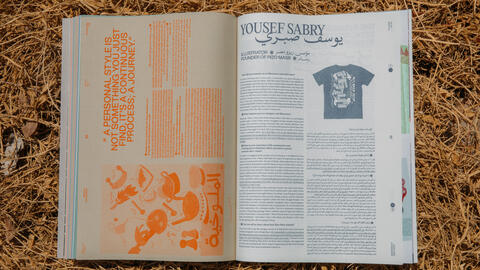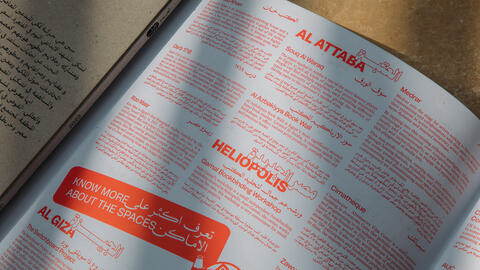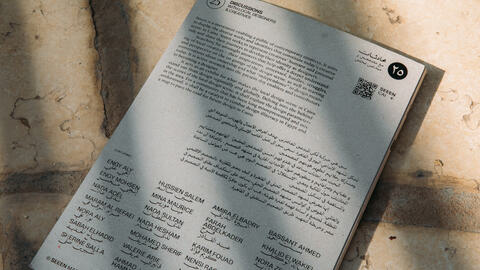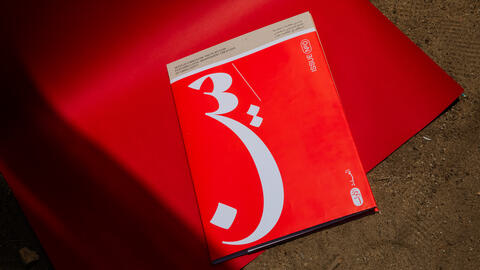 Seeen is a movement enabling a public of contemporary creatives. It aims to display the diverse works and identities that constitute today's creative scene in Cairo. Seeen seeks to represent creatives' humane and personal side and share their journeys to develop their identity as designers. Searching for unsought answers that help offer a deeper understanding of local creatives—their inspirations, processes, hurdles, struggles, and perspective on the on-goings of the design scene, as well as starting conversations about ownership and what "independence" in design means today.
Seeen Magazine, مجلة سين
Issue 0
Released in May 2023
a project of the Editorial design Premaster track in the
Graphic Design Department of the Faculty of Applied Sciences and Arts,
at the German University in Cairo – GUC
Al Tagamoa Al Thames, 11835 New Cairo City, Egypt
Supervised by Philipp Paulsen and Markus Lange
Teaching assistant: Kanzie Mohamed
Team:
Fatima Fouad, Hana Abdelaziz, Jana Darwish, Laila Sherif, Lamees Hatem,
Mai Elgabry, Mariam Hossam, Marrwan Samaha, Mennatallah Zayed, Nadine Elgabry,
Salma Emad, Zeina Ahmed, Marrwan Samaha, Fagr Gehad, Nadine Gergis, Salma Mohamed,
@seeen.cai – www.seeen.site